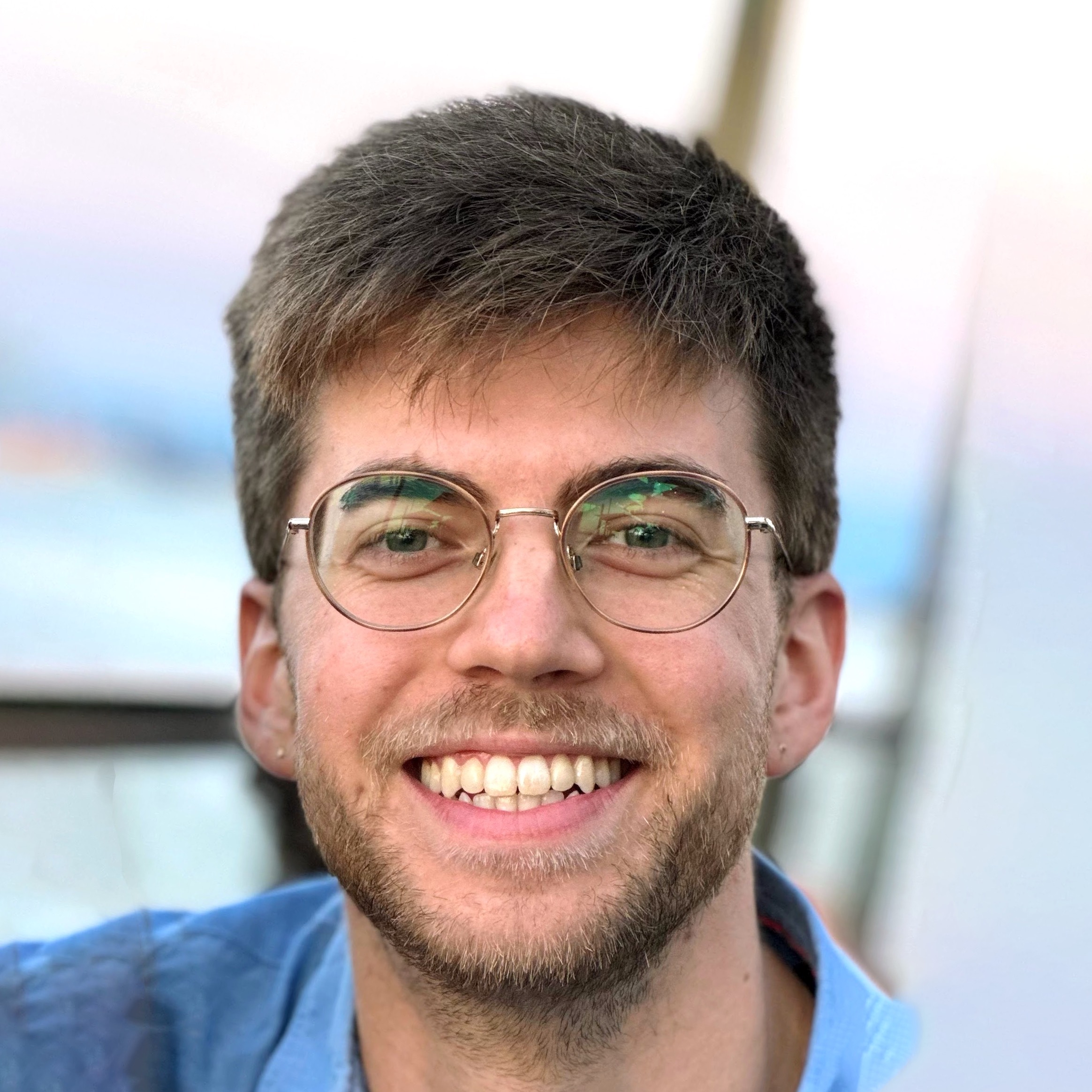 Hi there! I'm a product manager, currently working at Datadog.
I started my career at Facebook in 2013 where I helped build one of the first large-scale configuration management systems for Macs.
In the years since then, I've followed my love for building stuff, was a KPCB Engineering Fellow, and lived in some amazing cities. I wrote device drivers and embedded software for Square and Nest, built microservices for Monzo, created modern React apps, and dove into a number of data projects.
I moved into product management in 2018 with the Product Strategy group at Cloudflare where I focused on serverless, integrations, and 1.1.1.1.
Contact