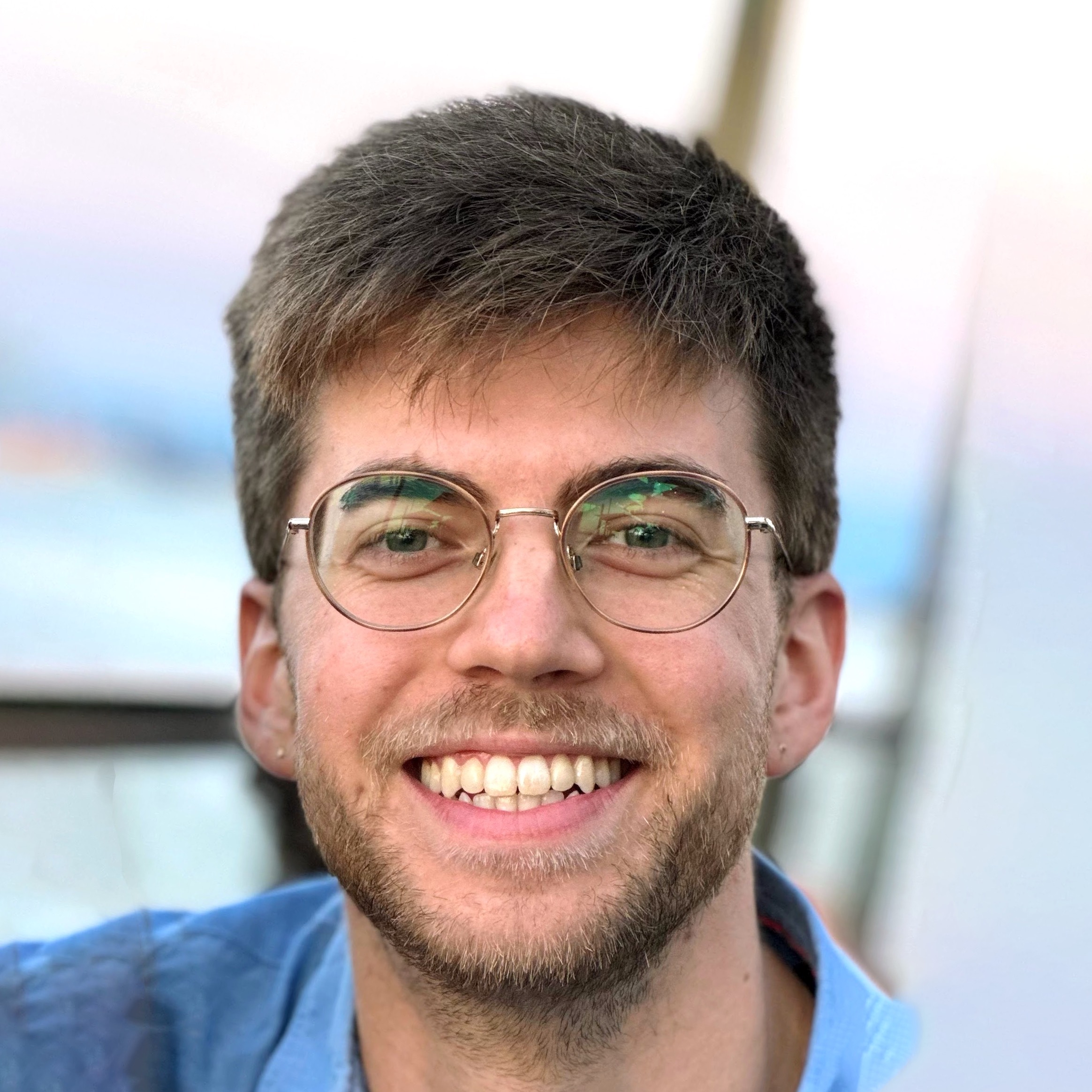 Hi there! I'm a product manager at Datadog. Previously, I've worked in product strategy and software engineering, and I was a KPCB Engineering Fellow. I pride myself on my ability to solve many types of problems, and I love to build and ship software products.
My professional interests are in product management, NLP, alternative data sourcing, and alternative finance. And I particularly enjoy using these to empower investors and researchers. Outside of that, I love cooking, running, art, and traveling.
Over the last several years, I've worked with amazing teams at Google's Nest Labs, Facebook, Cloudflare, Square, and Monzo to ship products, build distributed microservices, debug real-time embedded devices, develop features for modern frontend apps, and create data pipelines.
Experience
Product Management
At Cloudflare, I worked with truly amazing people to ship two products: Workers KV and an integration with Workers for the open-source Serverless framework.
Backend Engineering
Firmware
Misc
Personal
Contact
Posts