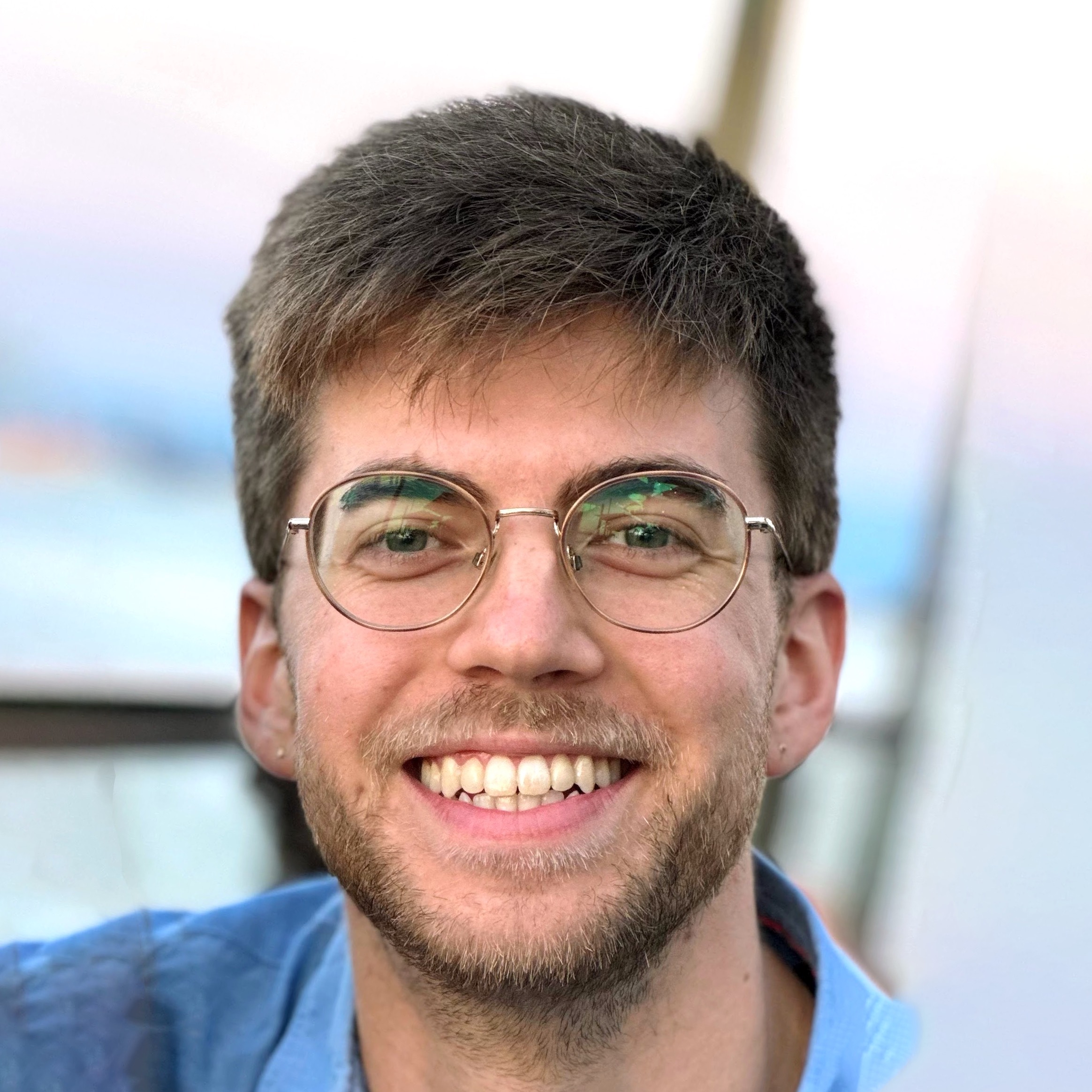 Hi there! I'm a product manager, currently working at Graphite. Previously, I worked at Datadog for 4.5 years where I shipped two new observability products: Serverless Monitoring and Universal Service Monitoring.
I started my career at Facebook in 2013 where I helped build one of the first large-scale configuration management systems for Macs.
In the years since then, I followed my love for building stuff, was a KPCB Engineering Fellow, and took a detour working in consumer hardware. I wrote device drivers and embedded software for Square and Nest, built microservices for Monzo (a modern bank account), and created modern React apps & data projects.
I moved into product management in 2018 with the Product Strategy group at Cloudflare where I shipped Workers KV, a global serverless database, and the first Workers dev tools integrations.
Contact